We can see many companies launching new products every time. If we take example of Hindustan Unilever then we can they keep on developing new variety of shampoo, soaps etc. However, the question is how these new products can be marketed or how their awareness can be created among people.
One way is by showing advertisements on television. Another way is to use social media marketing or viral marketing. Television ads are the offline mode of marketing your product. But, if you wish to sell your product on the internet then social media marketing, video marketing are some of the ways that can help you.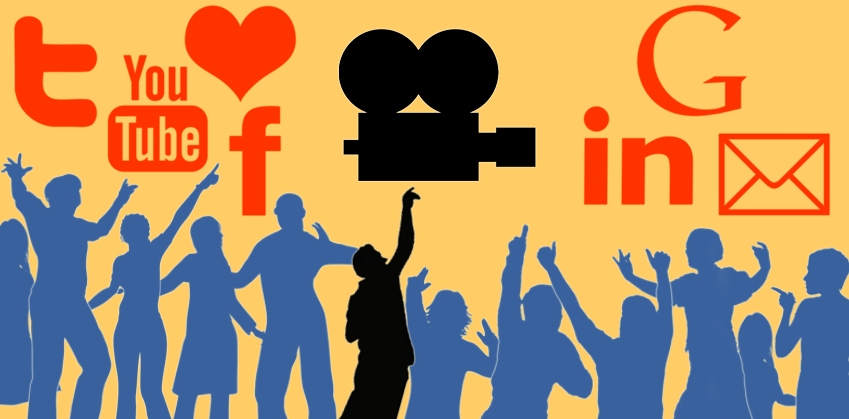 So, here are some clues that will help you to market your newly launched product in a perfect way
Use This online marketing platforms
Identify if your product solves any problem or not?
Your new product should be the only solution for any particular problem. For e.g.: Chopper is the perfect solution if you wish to cut anything in small sprinkles. It can do this quickly.Similarly, your new product must be the direct solution for any problem and make the routine easier.
Product must contain a Fun factor
Some products are such that even if they don't solve any problem they are still favoured by people. The reason is they possess some fun factor. For example: Rainbow Looms, Sparkling Night Lamps etc.Such products even though they are small accessories are high in demand. So, if your product has that fun factor then it can be easily sold on social media sites.
Create a Fantastic Product Video
Product videos help people to easily understand the product. Here's a small video that teaches you how to make videos that actually help you to sell your productWith a deep product explanation, these videos also induce a call of action for promising buyers. Within a minimum budget, you can reach to enormous people around the world. So, just a single exciting video about your product and you are done.You can either hire a contractor or get in touch with any well known agency that helps you to make expert creative product videos. You can also create one if you have some knowledge or can grasp the things mentioned in the video given above.
A good face for your product
A person who's marketing your product must possess a great charming personality with a perfect tone pitch. The person must be so excited to market the product that looking at him or her, buyers must feel the urge to buy the product.For this service, you can hire any social media agency that will provide you a perfect face for your product. This will definitely help you get maximum orders.
Provide a perfect price for the product
People will definitely check the value of the product for the price they are paying. So, it's important to render perfect product for the price described.
Take Away
We are sure that these tips will definitely help you to make proper use of online marketing services. To get more details about appropriate use of these services, stay in touch with Platinum SEO, SEO Company Sydney.