While online websites and marketing holds an important place in the business world, it is suggested that online retailers opt for paid search which can increase their visibility online. One of the most preferable methods of marketing which can be opted for is pay per clicks. It is a business model where a company placing his advertisement on the website, has to pay a fixed amount of money on every click made by the users. Some of the useful tips which can be followed by online retailers while opting for these professional SEO services have been listed down below.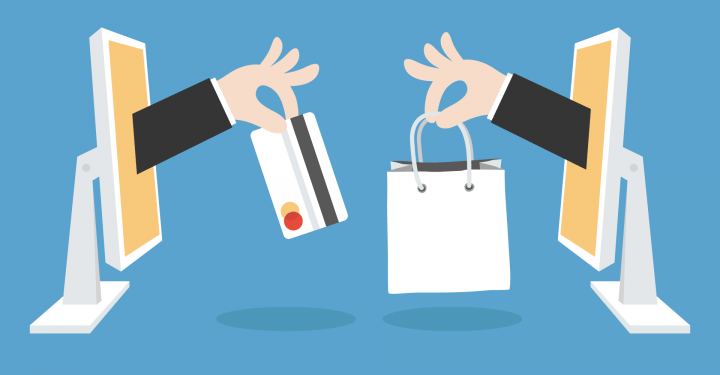 Segment campaign
The most famous Google shopping and AdWords, enables users to bid a keyword however most of the advertisers fails to do so. This is one of the most important steps especially for online retailers who wish to launch the campaign in the finest way possible. Let's take an example there are various clothing for women available, shopping for the same can be made easy when these clothes can be divided into different categories like blouse, trousers, skirts, shorts etc. Categorizing your campaign can really help you keep a control over the bids and also enable users to place a selective bid.
Environmental focus
While reviewing the campaigns launched by your company, it is always recommended to find out reasons or environmental factors, which are affecting the sales. By finding out the reasons of "good or bad performance", one might be able to find factors influencing their sales and also advise them with the most favorable strategies to be adopted for bidding.
Geographic bid modifiers
By implementing geographic bid modifiers to your campaign, you will be able to restrict your ad to specific areas. This is not all; it can even help customers shop for goods specific to their area or region.
Customization of ads
Ads if submitted to an approval process might take quite a long time. In such cases, it is recommended that ad templates are being launched on the website. With these templates company have the option of making updates to the ad as and when required, and they can easily get rid of the long approval process. These templates are thus helping in saving time and money of an organization.
Unique selling point
Description text in AdWords holds an important place and can really attract more attention of customers towards the product. While most of the companies keep their focus on products and services, at times keeping a focus on unique selling point can help company stand in competition. One of the standard features which can be opted as a mode of unique selling point is, giving away free delivery of the products. This can really bring in improvement in sales and marketing of products.
Addition of negative keywords
Addition of negative keywords can really help companies refine their search and attract audiences, which are really interested in the products or services of the company. The negative keywords also help segregate brand and non-brand traffic, thus boosting sales and revenue of the product.
Save
Save
Save