If you are a business owner and you are being inundated by questions as to which online marketing strategy that you should follow, in what proportion you must use the strategies, which strategy is easier to manage, and which one would give you more success in marketing attempt, then SEO services Adelaide is one such strategy.
An important aspect of SEO is making your website easy for both users and search engine robots to understand. Although search engine has become increasingly sophisticated, they still can't see and understand a web page the same way as a human can. SEO helps the engines figure out what each page is about and how it may be useful for the users.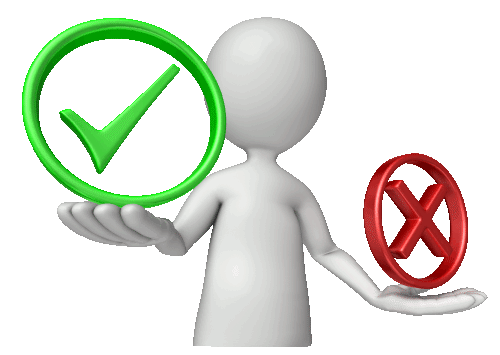 The technique is mainly for the driving direct traffic to the website. It can be used with another strategy; like PPC, however, both work independently of one another. Both are very beneficial to a business.
Listed below are few pros and cons of the SEO marketing strategies.
Pros of SEO
The traffic generated by the SEO i.e. search engine optimization is always more. The traffic is highly increased if your website appears in the top few lines of organic search listings.
When your website improves its ranking in the organic search listing, there is no need to pay more for the extra traffic that is generated.
Once the traffic of your website stabilizes over some period of time, you can enjoy the high traffic without having to make any payment. It will be almost free. You can even stop to apply the SEO and link building techniques.
The man work is the link building and SEO services Adelaide done in a proper manner serve to improve the authority factor and reliability of the website.
The high-quality website always serves to beat any other brand with an inferior website, however big that brand may be. The best part is that this can be done without spending a large amount of money.
Cons of SEO
It needs to very well understand that implementing SEO design techniques and link building involve a large amount of time. Results are not instantaneous. It takes about 6 to 8 months to achieve high ranking in search listings. And other factors like website quality and the competition that exist in the product niche that is being advertised.
Organic results can be very unpredictable with the result that there is no guarantee whatsoever on the ranking that the website can be at.
There can be a situation when a complete architecture of the website has to be changed f the site is not user-friendly when the optimization is being done. This could again talk a bit longer procedure.
Getting the technical details of the search engine – friendly web development correct is important, but once the basics are covered, it is necessary that you must also market your content. The engine by them own has no formula to gauge the quality of content on the web. Instead, search technology relies on the metric of relevance and importance, and they measure those metrics by tracking what people do, what they discover, react, comment and link to. So you just can't build a very good website and write a great content, you need to have to get that content shared and talked about.
Search market will always be a priority for those who wish to remain competitive on the web. The simple logic is that website competes for attention and placement in the search engines provided by SEO services Adelaide and those who improve ranking will receive the benefit of increased traffic and visibility.