We all know that it is illegal to use Black hat SEO techniques. However, still there are such people who are using them and then there are those who use these to deliver Spam.
So, exactly which Black Hat SEO technique are we talking about? You might remember the technique where White text was used on white backgrounds so that page content becomes invisible.
Hey, you will only know this if you have used it and if you are one of the White hat SEO technique users then sorry this will be new for you; maybe you have heard it for the first time that such techniques are also available!
Well, discussions apart; let's come to the point. So, this black hat technique of using white with white will be used by crooks to stop spam filters as well as spam detection engines. Hmm! Very useful news. Isn't it?
In early SEO days, developers used to make use of several words in their page content in such a way that those were invisible. These were actually keywords. Now, these were made to be visible only to search engines so that rankings can increase.
What a wonderful shortcut of increasing rankings! Later on, this was caught by Google and this issue was quickly solved because you know Google is expert at making frequent updates as for it; user experience and customer satisfaction is of prime importance.
Now, at present; in case if any developer is willing to try this will surely find his/her website blacklisted by Google in no time. So, if you are a black hat SEO expert then Google is expert enough to catch it quickly and put you in the blacklisted sites. Hence, Black hatters; beware of being black listed!
This technique is back Again!
Have I written something wrong! Or are you reading something wrong! No, none of this is the situation because yes this tactic is back with a modified version. You know like movies coming with a sequel that have modified version!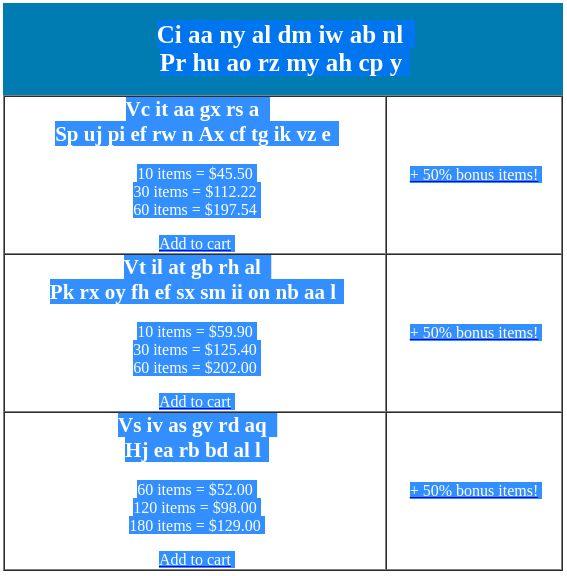 But now, this modified version will not be used to improve or we can say boost SEO rankings instead it will help spam emails to quickly pass through spam filters and also it will not be detected as spam by Web- pages.
This is really a matter of worry! Because, if spams are not detected then it's a threat.
How this new Villain (I mean new modified version) will work?
The trick to use this technique is based on inserting spaces between words and then adding other characters that have the same colour of background. Users will be able to read it but not on the website directly; rather on the page source code.
For search engine crawlers, spam filters and spam detectors; this will look like a puzzle and hence they will ignore it. Users will only be able to see its actual face i.e. Spam as spam while for search engines; this will be like Donkey in the clothes of tiger. I mean Spam in the form of Puzzle.
Hackers once again proved that they can join two shady techniques from two separate domains and become successful in developing new black hat SEO techniques. Here, the main target is to make users realize that this is Spam and which is what they successfully achieved.
Here's an image of this new modified version which will protect fake emails from spam detectors: The selected text in this image is Spam!
Take Away:
So, now you are aware of this technique hence be alert till the time Google finds any solution for the same. Hope we were able to give you latest update about the upcoming Illegal SEO technique. Share it if you like it. Stay tuned with Platinum SEO, well known SEO Company Adelaide for more such updates.