To make any website visible on the internet and improve its presence, we need to improvise its SEO. So, how can it be improved? Before actually boosting any website's SEO; it is necessary to have some detailed analysis about the same.
Hence, the first and foremost thing is to conduct an SEO Audit and then based on the results, we can decide what things need maximum improvement and what things are still generating results. It's similar to that of financial year audit where balance sheets are tallied and profit or loss is measured and based on that new plan is created for the coming year.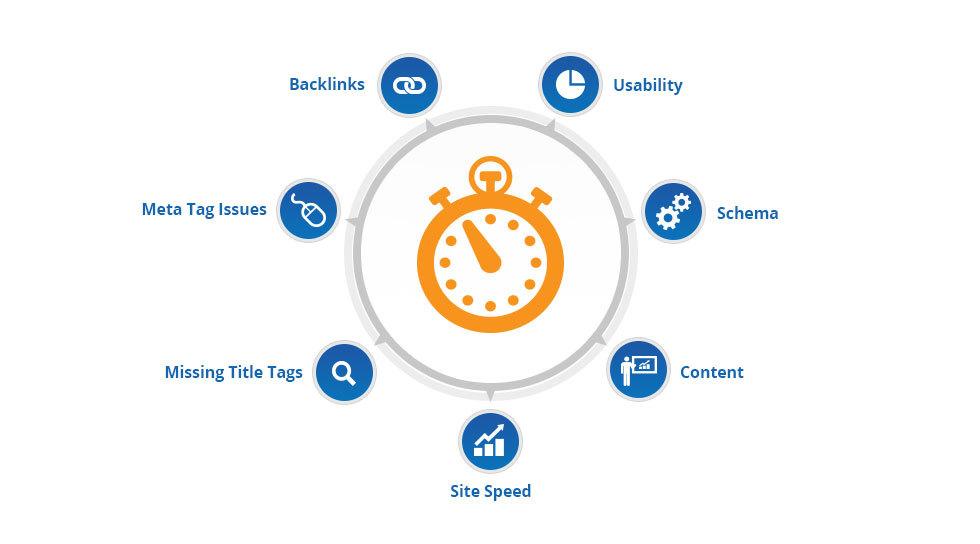 So, here we will take a look at how SEO results can be improved with an SEO Audit. Let's take a glance at it:
First of all, let's have an overview about SEO Audit. Basically, SEO Audit is the complete analysis and review of the website and the factors that influence its search engine rankings. This gives a glimpse of what's going right and what's imperfect in a website. Things that are not working properly must be improved in order to get the desired results.
So, how this SEO Audit is actually done?
It can be done either manually or with the help of certain SEO Audit tools available in the market. Some of the well known SEO Audit tools are as follows:
SEO sitecheckup.com
RavenTools.com
Screamingfrog.co.uk
These three tools are the most important ones which will definitely help you to identify the drawbacks of any SEO strategy.
Yes, apart from this; there are many other tools which are available for conducting SEO Audit and once it is done then it is time to utilise the results to make a better SEO Strategy. Here's how:
Improving the SEO strategy using SEO Audit:
Let's assume you have used SEOsitecheckup.com as a tool to conduct your SEO audit and you have come across some significant issues like as improper meta tags, improper meta descriptions and more.
So, now next time when you will develop a SEO strategy, you will make sure to have better meta descriptions and meta title tags.
Further, such tools offer you a complete report of your website which includes the analysis of over 40 elements and then this report can be downloaded as a PDF. Also, this PDF includes the steps taken to improve the strategy so that weaker elements can be made strong in order to boost the visibility of website on search engines.
Wind up:
So, make sure to use such smart SEO tools and keep on checking your website at regular intervals as this will help you to keep your website healthy. Further, you can also get in touch with Platinum SEO, one of the Best SEO Services in Melbourne and get guidance as to how your website performance can be improved.