For every business, it is important to evolve rapidly otherwise their competitors can easily take over. There are various strategies available by which one can increase their search engine ranking and also increase the flow of traffic. Are you also looking for ways to increase the website sales? It's high time that you join SEO services to take your business to greater heights. With the right choice of website content, you will get the best possible sales and enhance your customer base. To make sure you take the right decision let's go through the key things to consider while choosing SEO service.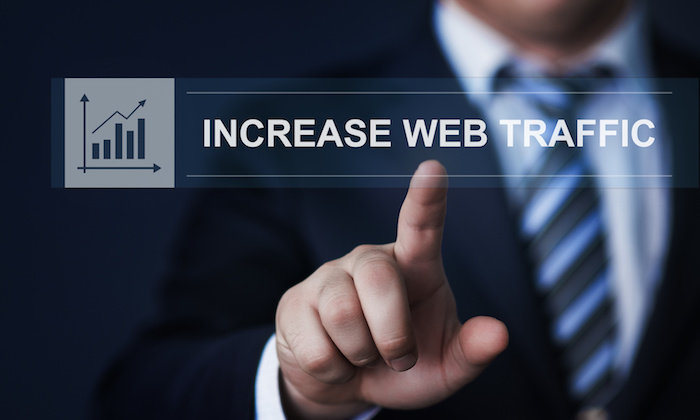 Know your requirement SEO
Before going ahead for making choices for business, it is important to identify the exact business need. You need to decipher a conversion-centric SEO strategy which will guarantee an increase in visitors and also help in increasing daily business requirement. There are a multitude of SEO Melbourne services available to choose from report analytics, website optimization, backlinks, keyword stuffing, Social media optimization etc.
Increase in visibility
SEO companies assure your business has increased visibility. It is a known fact that the website which is more visible on the internet and comes higher in search results are more likely to get more business. SEO companies have a team of professionals and specialists who know how to design your website and increase traffic by creating backlinks or improving website content. However, use of right SEO service is extremely important; hence one must check what all services are required and how to achieve them.
Acquire Customers
The main purpose of SEO Company is to deploy tailor-made SEO strategies which are intended to acquire customers in short span of time. SEO Company needs to work closely with the client and implement day to day SEO strategy. This plays a pivotal role in evolving your online customer base. If you see a positive trend in customer base then you can continue with your SEO company but if you see a decline in trend then it is the right time to choose another SEO.
Positive business growth
SEO strategies need to be far-sighted which can help businesses to grow. You may need to make modifications to your existing SEO strategy and evolve according to the current business requirement. Hiring SEO Company is the key to success, but continuous evolvement as per needs is also important. It is important to work together on the format of business, make modifications or changes in the website so that more customers and business gets attracted to the company website.
Conclusion
If you want to get the best SEO Melbourne services then start searching for the best company in the city. While various SEO agencies are available in the town, Platinum SEO services are the right one to choose. They shall help you place your website on the first page of search engine rankings and will also assist in increasing the organic website traffic. So if you are really looking forward to achieving success contact them and reach closer to the dream of success.