Investment in SEO services is one of the few challenging questions that come to everyone's mind. You need to decide on how much can you spend on SEO. Hiring SEO services is a great way to improve your business as it helps grow your business and improve customer base. The more you are visible on the internet, more business will reach your company. To achieve the target it is important to give due consideration while choosing SEO services. One should also make a note that the kind of service chosen also has an impact on the cost incurred. While every company has a set budget and capacity to spend on SEO we have brought forward different payment plans choosing which one can easily avail SEO services and make the most out of it.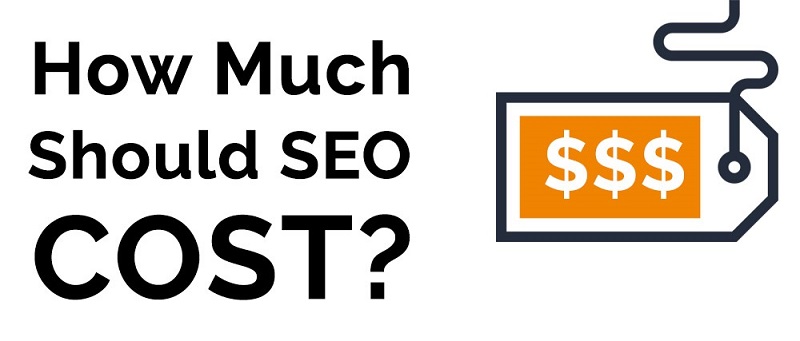 Monthly retainer
Clients need to pay for the services every month as per the agreed services. Monthly payment is commonly used by companies as it offers flexibility to the company to keep using the service till they want. The services you get include analytics report, press releases, link building, website optimization and keywords research and website improvement.
Project-based pricing
Many company owners hire an SEO service provider based on the project in which pricing is fixed till the completion of the project. Payment can be done as per the project requirement set at the beginning of work. Cost of the project is pre-decided as per the customer requirement.
Hourly pricing
Another type of SEO payment model includes pricing for an hourly fee in exchange for any specific information or quick service required. The cost for hourly consultancy service varies from one company to another. It also depends on the kind of provider you are choosing from the market. Usually, hourly rate varies from $100 to $300 per hour.
Things to Keep in Mind
While hiring or looking for specific Melbourne SEO services, you need to be mindful of certain points mentioned below.
SEO is a gradual process, choose a monthly or yearly deal
SEO is a long-term investment and requires the use of aggressive campaigns and pushes to get enduring results. The real effort of SEO is not realized in few days but it takes few months to get a positive result. Therefore, choosing a long-term project or monthly basis plan is always the most suitable way to get good results. During this time it is feasible to monitor your website and find out if it is increasing in terms of ranking and performing as per your expectations to reach top-notch levels.
Not all SEO services are equal: SEO is not all about purchasing the lowest cost agency or the agency who promises to provide results in short time. All such companies are fake and hence you need to find the finest SEO service provider who not only claims but also is capable of showing positive results.
Hiring an SEO company is the best thing to do: Not every company will have the skill and savvy to do every SEO job. Considering the fact you might require services from third party company who is professional in the skills and is exclusively an SEO
Conclusion
If you are looking to stay competitive in your business then you must hire affordable Melbourne SEO services from Platinum SEO services. It is one of the premium SEO service providers in the city that shall help companies stay ahead in the competition and increase their website traffic. The best thing about associating with such company is, it is going to provide you services at the least possible prices.