Hi Friends, we are back as promised with more SEO techniques that are currently adopted the most in the industry. As discussed, apart from guest posting and blogging; there are many other SEO techniques which we will discuss here:
Facebook Marketing:
facebook as we know is the most popular social networking site among today's young generation. Everybody is using facebook to stay in touch with friends, near and dear ones. Now, this social media site is equally popular for business and SEO industry as well.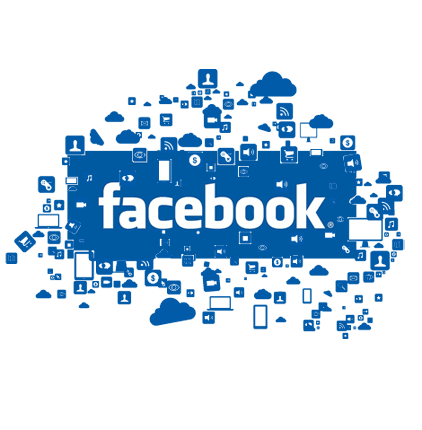 Use of facebook for SEO:
facebook is used by many to know about the hip n happening of the world. It is the most useful to promote products as well. Regular discount offers can also be updated on your business page to give more exposure as well as get more traffic for your website.
Making maximum use of Facebook       1. Developing a custom facebook page having similarities in your website theme.
2. Upload videos and podcasts regularly to remain active.
3. Commenting to other people's posts.
4. Analysing the traffic generated via facebook.Many business owners have noticed that the website traffic became double or triple as a result of active facebook optimization. Search engines also take interest to promote websites that are actively present on facebook. These websites get higher rankings if they have the high quality content.So, make maximum use of your facebook business page and get noticed among top search results. People use facebook for ordinary reasons, spend your time and make better use of it to grow your business.
Twitter Advantages:
Another important SEO tool is twitter. It began as a small status update network and now it has transformed into a big tool for business to reach huge number of customers. Tweets are short and so they are more understandable by the customers.
Twitter followers love interesting contents and so if your posts or websites have good hidden information then they will definitely follow you.
Here's how twitter can help:
1. Create custom twitter page which reveals your logo and values
2. Use tweets to retort to user requests and comments
3. Make regular promos available on tweet.
4. Upload more images of twitter to attract maximum customers
5. Make use of maximum marketing campaigns on twitter.
Different themes always attract social networks. Social networking services must be coordinated with various services in order to build a strong brand presence that is easily noticed by search engines.
Modern SEO consists of many strategies that surround social media optimization and this is one of the core reasons many SEO firms combine two concepts together while offering SEO Services.
Wind Up
Still more SEO techniques are pending to be discussed which will be included in our next blog. So, keep reading our blog and to get your SEO plans designed as per latest SEO techniques, stay connected with Platinum SEO, best SEO services provider in Melbourne.