Are you aware about the online strategy of your business? Or you are also one of those people who get blank when asked to define the business strategy. Most of us are trained in our business classes that we simply need to hire a marketing representative and assign the task of framing marketing strategy.
Further then these marketing representatives show us huge budgets for spreading the awareness about our business via print, broadcast media etc. Yes, this is a perfect way however only for those who are to busy in handling their business.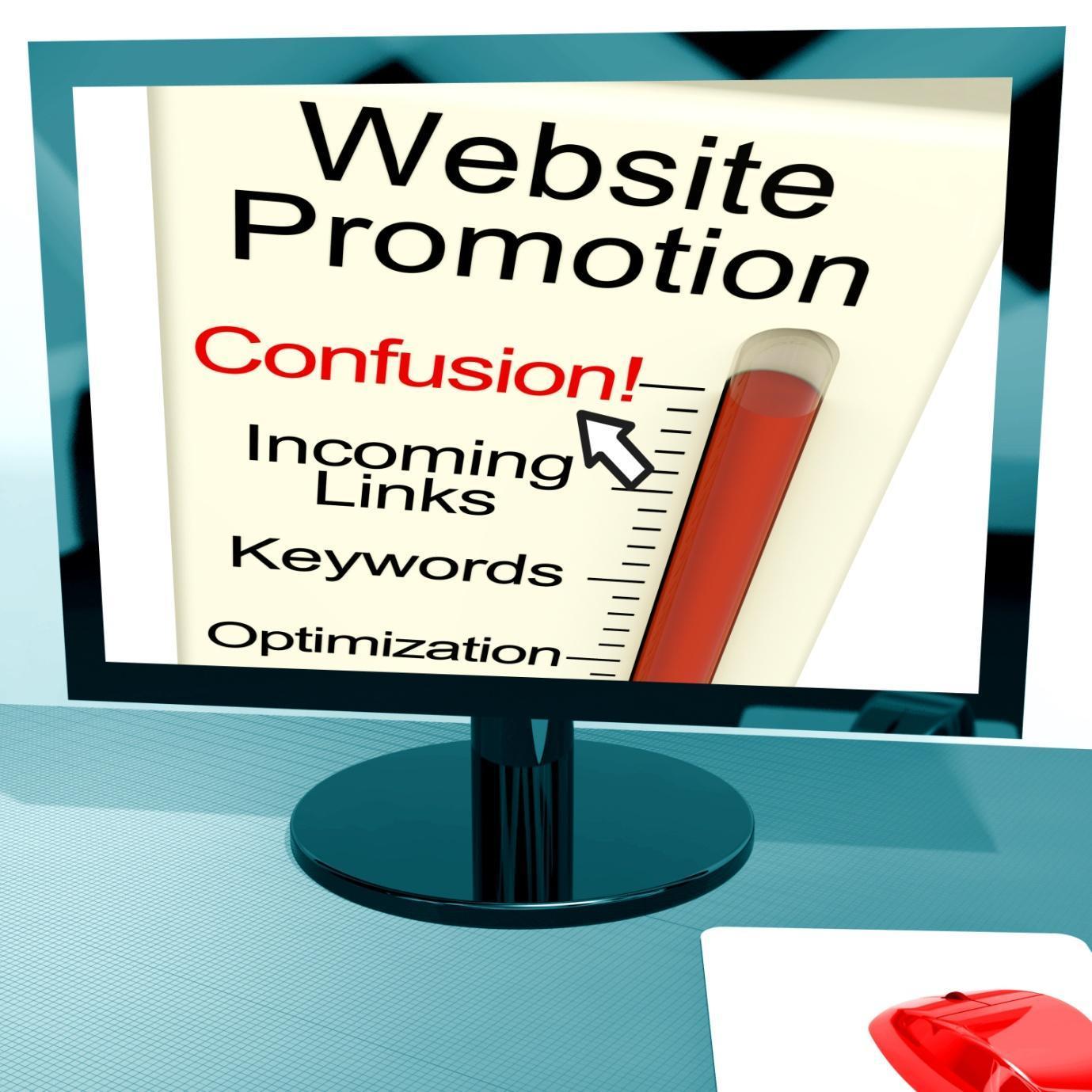 But if you are a start up company then such things won't be affordable to you. So, it is the time to do things yourself and then take time to learn the basics. This will help you to know about internet marketing and then it can provide better return on investment as compared to any of those of traditional marketing methods that were used in the past.
So, when you come in the online world; the three important aspects of marketing are Website, SEO & Social Media Marketing. These are the main pillars or we can the base on which your entire business set up relies.
Here, in this blog post; we have included few tips that will show you right direction to begin:
Website Design: First of all, have a website design which is very easy to navigate. It is not affordable to have your improper online presence. Visitors don't usually love to revisit the sites that are poorly designed or difficult to navigate.

Nowa days, it is easier for a novice to develop one's own website. Still, if you wish you can hire an experienced web developer who is able to design the site as per your needs.

Just simple; go for a design that gets loaded quickly and offers perfect user experience which means users get what they want without any time waste.

Social Media: Make use of social media outlets as a part of your marketing. This is mandatory. Social Media is the platform where people can present their reviews about your company.

Hence, one must use Facebook, Twitter, YouTube, Instagram and several other social platforms that can be used to build the brand as well as interact with customers and place oneself as an authority in the field.

Based on your business category, you can decide what platform to choose? This depends completely on the nature of the business as well as the market. Do things one by one. Opt for a social media strategy and stick to it.

It is advisable to have a plan and then create accounts accordingly instead of being present everywhere.

Search Engine Optimization: The most important part of any website is its SEO. Creating a website means half work done and remaining half does the SEO. So, if your website is not showing in first few search results then your website is of no use.

There are few people who visit your website via Google and other such search engines but in case your name is not that big then there's no other way to find you if the website is not well optimized. Here, SEO plays an important role.

Using well framed SEO techniques makes it easier for search engines and customers to find the website from most of the targeted queries that are related to products and services.

Improving your website SEO will help you to generate maximum traffic and hence you will be able to gain valuable insights about your visitors' behaviour. Several tools like as Google Analytics, Optimizely etc. can be used to track the traffic.

Keywords are just a part of marketing strategy. Hence, it is advisable to get in touch with SEO professionals or any well SEO Agency in Melbourne who can assist you in a better way.
Take Away:
Website is your virtual asset. It will get developed slowly with experience. If you have done SEO right then you will get higher returns and stability. On the other , making proper use of Social Media will also help you to generate sufficient returns.
So, get in touch with any of the expert SEO firms like as Platinum SEO who can help you with SEO as well as Social media marketing.