Millions of websites are available on the world wide web market, but the question is what makes your website stand out of the crowd? It is a bitter truth that 75% of people never scroll after the page page of search engine results. Getting better ranking is not any magic, but it is better strategic plans which bring better ranking for any website.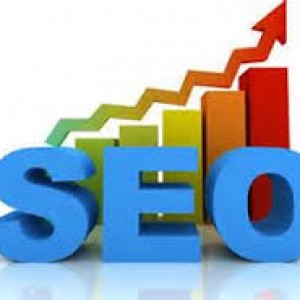 For the better ranking of website, credit goes to SEO(Search Engine Optimization). Take the help of SEO Professionals In Melbourne to make your remarkable place on search engines. But mind that first page ranking is not an overnight process but with the right strategies your website can achieve better ranking.
Before going for any other choice, learn here what make SEO a viable choice and what difference the professional SEO service provider can make.
Why it is better to leave the SEO task in the hand of professionals?
Pocket friendly: SEO service generally does not include high cost. Putting money in SEO is never a cost, but an investment to get long term benefits. The investment that bears the sweet fruit in the long term. It is also less costly when you compare it to other online marketing methods. The rate of return is also high compare to others.
More Share market: Now a days people are more dependent on online reviews before making any purchase, so this again increases the market of SEO. Without your product presence on internet market, you will never get notice by people and if no visibility then no business.
It does work: Many people have doubts whether SEO techniques will work or not. Yes, it does work very well. The techniques over here makes sound and many studies have shown that SEO helps in getting better rankings.
Poor content damage the reputation of your brand: Poor keywords and using boring content may bring bad reputation to your website. Profession SEO service provider knows what about all strategies and relevant keywords will work. So again, it bag its importance.
Take over your competitor: SEO is one of the best way to take over your competitors by giving them tough competition. If you are not moving forward or using the old fruitless techniques, then you might your market share to your competitors.
Wind up:
So in order to make your presence better in the internet market then SEO Professionals in Melbourne is the right choice for you. Platinum SEO is one of the leading service providers helping the clients to grab their market share with the unbeatable strategies and white hat techniques.