Articles are generally written to grab the attention of viewers and as we all know Content marketing is an important SEO factor. The more qualitative content is, the more viewers are likely to be attracted to that website and so it is the content that is considered as the king.
Be it any business field, SEO techniques are important for every field if it comes to online business because everyone wants to reveal their presence on the search engines and so everyone is deeply involved in getting the most top rankings in search results and this is where SEO plays an important role.
Now, what people basically search on internet is about answers to their problems and the moment they get these answers they are ready to buy those products or services that solved their problem and so it is important to know what's going on in a customer's mind.
And to get that idea, it is necessary to use the keywords that customers actually type to find the solution for their problem or any product that can satisfy their needs. If we closely take a look around the search results then algorithms generate results that match the search terms of the searcher.
So, what things must one keep in mind while writing any blog?
Search results are generated keeping in mind the time on page and an interesting content is successful in sticking the visitors to the website. Bounce rates will be reduced if the quality of content is good.
Few things that can help to maintain content quality
Apart from the website quality content, long tail keywords must be used in the blog that can be easily found and can be used to optimize the blog post. It is known as a key phrase which consists of several words.
The benefit of this is with the use of more than one word, it becomes easy to get good rankings as sometimes good rankings are for the phrase that is used and not for a single keyword. The key phrase must be aligned with the search prospects which will take place to search any product.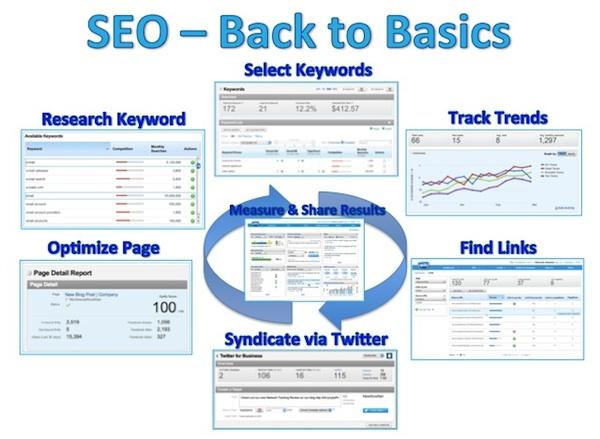 A simple checklist to optimize Article SEO
Keyphrase must be included in the title
Meta description must include keyphrase
Keyphrase must be used in URL separated by hyphens as hyphens are considered as spaces in search engines.
Content must contain key phrases several times but should not look as keyword stuffing. It must be human beings oriented and not search engine oriented.
H1 Keyphrase must be used in header tag in any of the Content titles
Key phrase must be used in any of the H2- H6 tags.
Images are mandatory to be used in blog articles. Keyphrase must be used with image name.
Alt tags must be included along with target keyphrase.
Several internal links to other contents must also be included
Google authorship must be included
Sharing blog articles on social media is important.
Inbound links from authoritative websites must be considered and it includes the process of doing competitive SEO analysis thus gaining inbound referrals from the sites that rank higher.
Wind up
We are sure that these tips will help you to optimize the blog content in a better way. For more such assistance, one can always seek the advice from well known SEO service providers like Platinum SEO.