Are digital prototypes of any use? User experience is important when it comes to mobile design. While creating any design for mobile devices, user experience is the thing that comes first in our mind.
So, before developing the wire frame of any design; the user experience must be very well planned in advance because certain mobile designs look good on paper but they fail to perform properly on screen.
Here, prototypes are useful as these solve lots of headaches. So, we have come up with few very useful digital prototypes that can help to save mobile UI design. These are as follows:
With the use of prototype; all stake holders can be on the same page.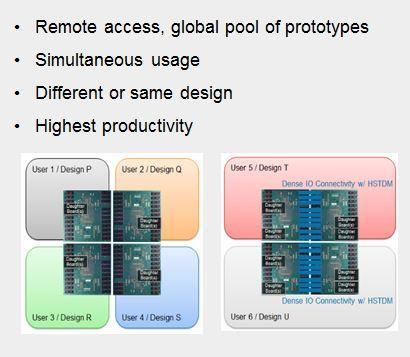 A unique bond that can bring clients, account managers, designers, developers, testers and users together is a prototype. In any mobile app design, it is important to use prototyping because it helps teams to transform ideas into reality.
With a prototype, a team can discuss about everything that is tangible as well as feeds proper discussion, ideas and collaboration. Mobile UI designers must identify business goals as well as opportunities which render some value to the user.
When any prototype is placed, it is used as a tool to check the ideas with users and also serves as a conversation tool so that it can support everyone to get on the same page for various features and functionality.
In case the use of prototype is removed, chances are there that companies may face lots of hurdles in creating a fully functional application that can offer value to the end users. A smooth relationship between designer and developer is only possible with the use of a perfect prototype.
Apart from this, it also develops a deep attachment between user experience and user interface. Further, using an interactive prototype helps the designer to reveal its thoughts. Most of the companies avoid this process just for simple wireframes or collection of notes which include hand sketches as well as diagrams.
Hence, developing an interactive prototype irrespective of how complex the app is; can help to avoid many disasters related to design and development. Developing still wire frames and lifeless mock-ups can help the app to be more straightforward then it really is.
It is simple as the designer is aware what actually developers want to do. Developers sometimes envy designers because designers sometimes fail to understand what developers do? And this one of the reasons, a complete app prototype is required.
And it seems to be incomplete to have an app without such prototypes. Interactive prototypes are required because without it no one can understand the limitations of the apps. Harmony must be established between design and development teams.
The main thing here is to avoid disasters so that developers are saved from hard work of recreating the apps again from the scratch. It will also help you to develop the design that your clients love to use.
Why Prototyping is useful for a designer?
Prototyping is important for any mobile designer because one can easily get failed here and learn from the mistakes done. The more bad prototypes you make the more you learn from them and nobody will scold you for making thousands of mistakes in a particular prototype.
If one directly starts developing visual design or development then one will not get sufficient time to know about every possible consequence.
Interactive Prototypes can help you to get healed from budget and bandwidth disasters:
If you have any project with a very tight bandwidth then with prototypes one can make the life much easier. Several hours of development can be saved using these interactive ones. Most of the technical developers just sit down and write the code.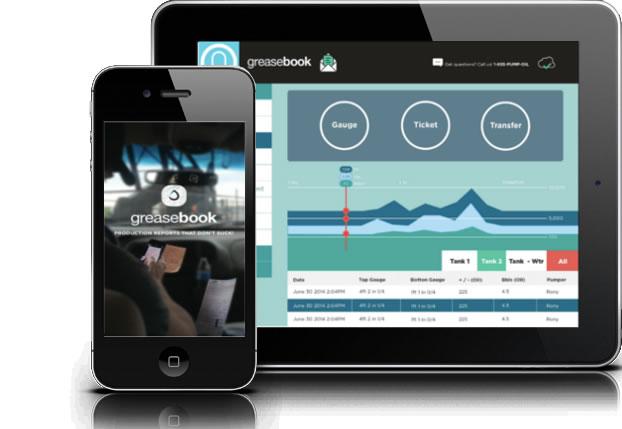 So, instead of developing a clickable prototype one can keep the product for use for potential users so as to get immediate feedback. It also makes easy to understand clients' needs.
With several such tools, those who have less coding knowledge can develop an app that works well as planned.
This helps us to get more turnaround times with the clients and stay ahead among the competition. Each and every single project can be prototyped for less money and time given to it. So, always make use of perfect prototyping software which helps to grow the business by leaps and bounds.
Safety Disasters can also be prevented by using Prototypes:
Apart from just mobile apps; there are several other ways that can be used to make life more convenient and entertaining. It is necessary to test a mobile UI design prototype before actually using it so as to avoid any harm to the users.
Most of the companies always use prototypes to test the products. Every app is customized to meet the needs of the community. Here, the prototypes can be tested to identify whether these can be used in emergency or not.
Smart Prototyping means Smart business:
A solid digital prototype of the mobile UI design is very crucial for the app's overall creative process. However, a good prototype can be the finished product. This means apart from the entire flow of the design it is important to make animations, transitions and interactions as lifelike as possible.
This way developers feel like to know what exactly beta is and how should they feel when it is done.
Wind Up:
Hope so you are now completely aware about the use of Prototypes and the type of disasters that can actually be averted with its use. For more such news and updates about mobile app development or its related field, stay tuned with Platinum SEO; Mobile App development Melbourne where you will be given proper guidance related for developing mobile apps.
Further, if you want to get the app developed for your business then mobile app developers here can help you out.