New business start-up? Well, you might be finding ways to get noticed on the internet and yes you might have got in touch with some Internet marketing experts who say "Promote your business on social media".
Fine, this is true. But have you got proper guidance on how can you be in limelight on social media? Social media itself is a wide sea from where you can learn anything and everything related to business promotion.
Different social media sites have different ways to promote your business. This can be creating a business page, advertising your business on such sites, paying per click and lots more.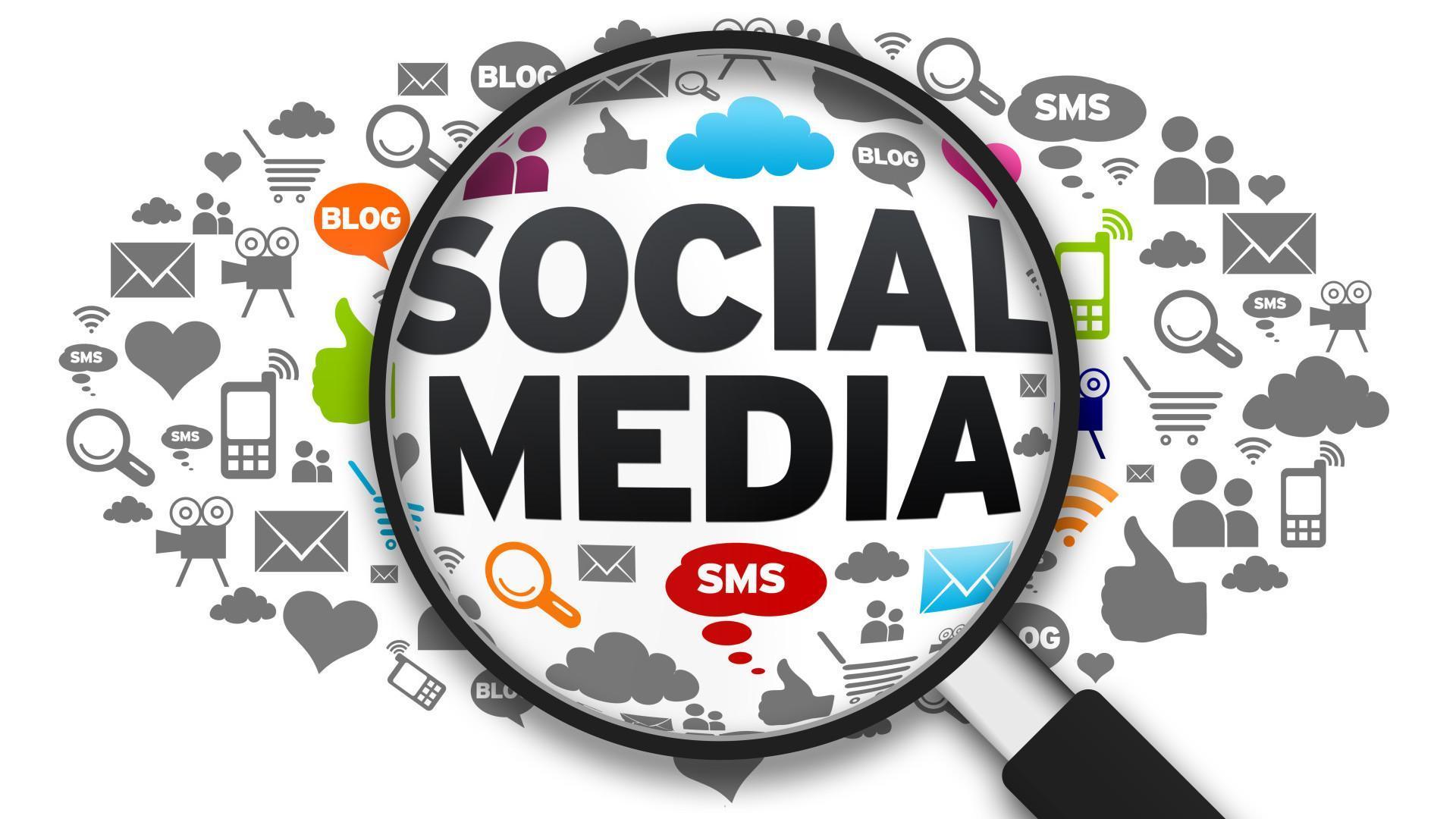 All these are the ways through which you can present your business on social networking sites. However, achieving social media success is totally a different thing. This means whatever campaign you are using to spread awareness about your business; it must generate results.
As a local SEO Marketing Company, we have got in touch with many clients who run the campaign but fail to succeed. Based on our experience in dealing with such clients; we have written this small blog post for our readers so that anyone willing to be successful on social media sites can get proper guidance or we can say a path to success.
Let's begin and take a look at the three important ways for social media success:
Social Media Success – 3 Ways:
a)      Always provide Value: When on social media, offer value as much as you can. Value refers to targeted value which means that you give something instead of asking. Identify the ways through which your business can provide your audience what they want.

For instance, if you are having an ice cream parlour; you can write and share an article on different flavour every week. The article will highlight the taste of new flavour, its variations and more. In a nutshell, it will show audience why they must try new taste.
People are always searching for something new on each and every social media site. This means what they find on Instagram must be completely different from what is available on Facebook.
Talking about the later one, here you can explain your products/services in few words whereas the former one is a platform where you can concentrate only on pictures. Know how your audience is using that particular platform and what they are looking for on that platform.
This will help you to provide more value. The more you give, the more people will be interested to purchase from you.
b)     Maintain consistency & frequency: Frequent posts on every social media site work wonders. This means you can have a strategic plan showing the number of posts per month for every social media platform.

This can be like posting on every alternate day on Twitter, weekends for Instagram and daily on Facebook. Such plans can give you surprising results. Failing to do this and having irregular posts like as one in January and another in June will leave an imperfect impression of yours in front of audience.
Having proper brand exposure on social media is a goal of every business and failing to post at regular intervals keeps you far away from your goals. It is mandatory to have consistency and frequency in your posts so as to have proper brand promotion on social media.
Always follow the 80/20 rule; 80% give & 20% ask. Prepare a schedule, a perfect plan as to how your business can offer most of the value. Set your expectations and then make efforts to meet them consistently to have good number of followers.

c)      You must be Social: And then there are some business owners who don't love to be social. Voila! This is a big problem. I mean without being social how can you promote your business on social media!

Social media is a just a tool that is used to interact with clients. Instead of using it as a means to market your business, make it a platform through which you can easily converse with your customers.
The main purpose of social media sites is interaction. You need to be interactive with your clients, customers as well as those who want to know about your business. I mean your potential customers.
Let people know you are listening to them and that you respect their time and also spend some to reply back. This will create respect and courtesy.
Final Note:
Social media is where you can promote your business in the whole world thus saving your time and energy. The only thing works here the most is offering as much value as you can. Using it consistently and frequently will help you to market your business in an efficient manner.
Your ultimate aim is to gain people's attention over your business and using social media in a unique manner will help you to do that. Best of Luck, try it out and let us know the results.