Anyone familiar with Google Analytics is aware about the fact that its keyword data is hidden for some time. Before some years, it was easy to identify the number of words users searched to find your site.
Later in 2011, Google stopped revealing that information and it also stopped providing the data. According to Google, it is its way to maintain greater privacy of its users' personal and private data.
This has encouraged web marketers to make use of Google Adwords so that they can check out different keywords for click-throughs and conversions but it is a paid service. There are various ways to unlock data.
These are all legal and offer necessary insights to marketers regarding where to focus their efforts when optimizing their websites.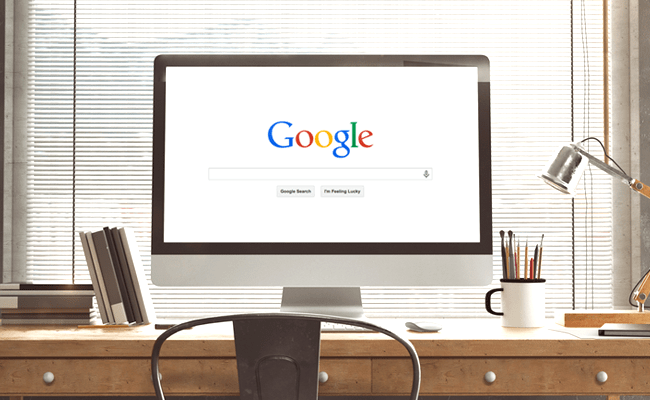 Ways to identify how customers found your site:
a) SEO Monitor:
This is really an awesome solution to the issue. The platform works by aggregating data from Google Search Console (formerly Web-Master Tools) and Google Analytics.
Up to 1, 20,000 keywords can be analyzed and this gives a perfect idea as to how people find your site and where you must invest your time & effort in order to increase traffic.
b) Notprovided.org:
Recently in a UK SEO Conference, a well known expert discussed about how PHP can be used to get the organic search keyword data. This method includes the code that is already available from Google's own API library.
This source code will be made open sometime in next month.
c) On Site Search Function:
Google Analytics is a wonderful tool used to unlock the data. Having a search function on the website will definitely be useful to the users as they can easily search on site for various things which they would otherwise search on Google.
By properly organizing Google Analytics for website search; one will be easily able to identify what users are looking for and as a result, one can easily optimize the site. This is a limited method as not all users will use the search function of the site.
d) Ask people :
You may be very much familiar with marketing pop-ups, fly-ins and email sign up forms- all these can be seen when you land on new page or when you are leaving the site.
All these always ask for email address as it is an important piece of marketing data. What is of more importance is how user came to your website. So, here you must ask "What landed you to this page?"
Very little percentage of response rates will make it easy for you to understand the search behaviour of your audience.
Conclusion:
All these methods are trusted ways to have a good understanding of how people search your site. This will further be useful in optimizing your website as well as know how people find your website and know whether they make an inquiry or do purchase a product.
Apart from the ones mentioned here, there are also other ways to get this information however these four seem to be the easiest ones to implement to get the most data. Hence, if you really want to know how audience reach to your site then try to apply these techniques.
Let us know what you get as results. Share your experience with us and let us know what works the most for your website. And yes, don't forget to share these tips within your groups so that they can also learn how websites are being found by visitors and why theirs is still being not found by visitors.
Hope this blog post from one of the well known SEO Local Services provider, Platinum SEO will become quite useful to you. Stay connected with us for more of such useful tips & tricks.