Instead of establishing an offline business; it has now become much easier to start your own online business. Three simple things are needed to get started online: URL, products and a PayPal account. This sounds very easy but once the e –store is developed then it is somewhat difficult to sustain the competition.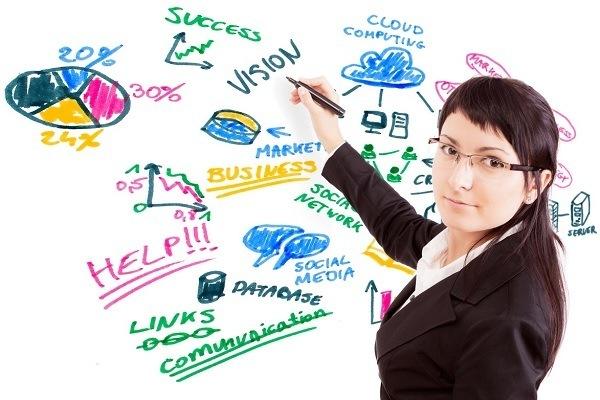 Well, everything is possible if we are willing to do any task. eCommerce world is full of competition. Now, the thing is how to make yourself look different from the competitors. Today, we are going to provide you some tips that help businesses succeed in the online world.
Fundamentals to get Success in Online Marketing:
Online marketing is completely different from online business. Even if your business is well established offline, you can easily spread its word via various online marketing ways. But the question is how to succeed.
With the tips mentioned here, we are sure that you will definitely succeed in online marketing:
Act Quickly: Several entrepreneurs are in search of techniques to be successful with online marketing. The market has very wide, it's not just about doing eCommerce business but it's all about generating six figure income.People spend thousands of dollars to get success in the online world. We can see that there are many more products available online. There are several experts available on the internet to teach online marketing but the thing what's the best and the one that actually generates results.
New Product Methodology: Let's say you are an SEO Professional then we can say that your actions lead will mostly include tasks related to optimizing the titles, descriptions and all such things that are related to SEO.This means you are entirely focused on your topic. So, what will lead you to take the next step? May be some more actions, once you are done with the topic; check it and then rewrite it if something is missing.Make a habit of spending at least one hour for your business to achieve success. Divide that one hour in several tasks and then try to fulfill them. Like this, your excuses will get reduced and you will be more focused on working on your projects.

In order to succeed, start taking baby steps and then slowly you will achieve success.

Prepare a Plan: Only taking action is not enough, it's necessary to have a perfect plan. The more diverted your mind is, the more difficulty you face in achieving goals and hence it's necessary to have a well framed plan for your business.Like we say "Too many cooks spoil the broth", in the same manner, "Too many plans can completely divert you from your goals".So, make only one plan after deciding and knowing all consequences; you can also get a partner who can help you to achieve your goals.
Wind up: With these tips, we are sure that you can easily achieve success in your business and make it popular worldwide. To make you succeed, SEO Experts in Melbourne at Platinum SEO are here to help you out.