Social media is the boom in today's era. Most of the business people tend to use social media for online marketing purpose. However, very few are aware of its benefits. Generally, when it comes to online business, visibility and costs are the two main factors that matter a lot and also are the key elements to measure success.
More visibility can lead to more customers and sometimes increasing visibility means investing more in terms of advertisement and promotion. Yes but social media has made this an easy task. If used in a perfect way, social media serves to be an awesome marketing tool that helps to increase brand visibility as well as maximize customer base.
Are you an entrepreneur? Then this blog post is for you as it makes you aware about the social media benefits.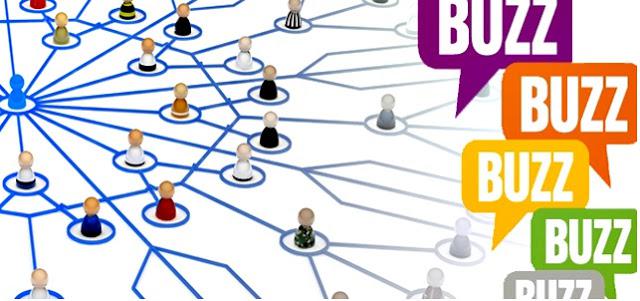 Social Media Benefits for Entrepreneurs
Visibility:With social media, it becomes easy to spread the word about any business. Visibility is very important and social media is a perfect tool that offers this visibility. You can use various social networking sites like Facebook, Twitter, Pinterest and other such well known websites. These social media sites have a very vast user base.
Developing audience: Socializing is everything in today's world. People always pay attention to interesting things. Developing a social media strategy that amalgamates marketing content along with normal content can help to create a huge audience base and develop your reputation as a well known brand.
Getting more customer insights: Once you have earned a good reputation then you can see people coming to your site. The main advantage of social network is they offer detailed analysis about the customer data and this helps to get valuable information about customers such as at what time they visit your site, which days your site is visited the most and more.This statistics will be useful in future for re targeting. Conducting social media campaigns on various social platforms can also provide the exact target audience based on various types of parameters such as age, gender and much more.
Increase in Conversion Rates: Certain communication mediums are available through which one can easily deliver the message to the audience. Conducting such marketing campaigns can lead to more user involvement and once users are involved then there are chances to get more conversions.Make proper use of your social media strategy and your website will be loaded with lots of visitors.
Trust: Don't make an impression that you are trying to sell your product instead act as a friend and this is how interaction can be easy on various social media platforms. Getting in touch with audience, solving their issues within stipulated time period builds a long lasting trustworthy relationship and helps you to get established a strong well known brand which really thinks about its customers.
Costs: Keep the benefits on one side and social media costs on another side of the balance, you will find the side of benefits will be higher as compared to that of costs. Social media is one of the cost effective tools that helps to increase brand visibility on the internet and that too at lower costs.
Wind up:
Looking the overall areas of internet marketing, it feels that social media is the useful as well as cheapest tool that must be used by every entrepreneur thinking to go online. Wish to hire proficient social media marketers then Platinum SEO, Professional SEO service provider in Melbourne is here to serve you in a better way.