Inbound marketing is slowly attracting people and it is one of the important tools to get traffic to the website. It draws the attention of those people who are in need of your product and services. This will help to develop strong brand reputation which is integral for developing credibility within the marketplace.
The more people start knowing about your company as well as your brand, the more you will be able to leave a positive impact on them. But how can you make most use of inbound marketing in setting up your brand.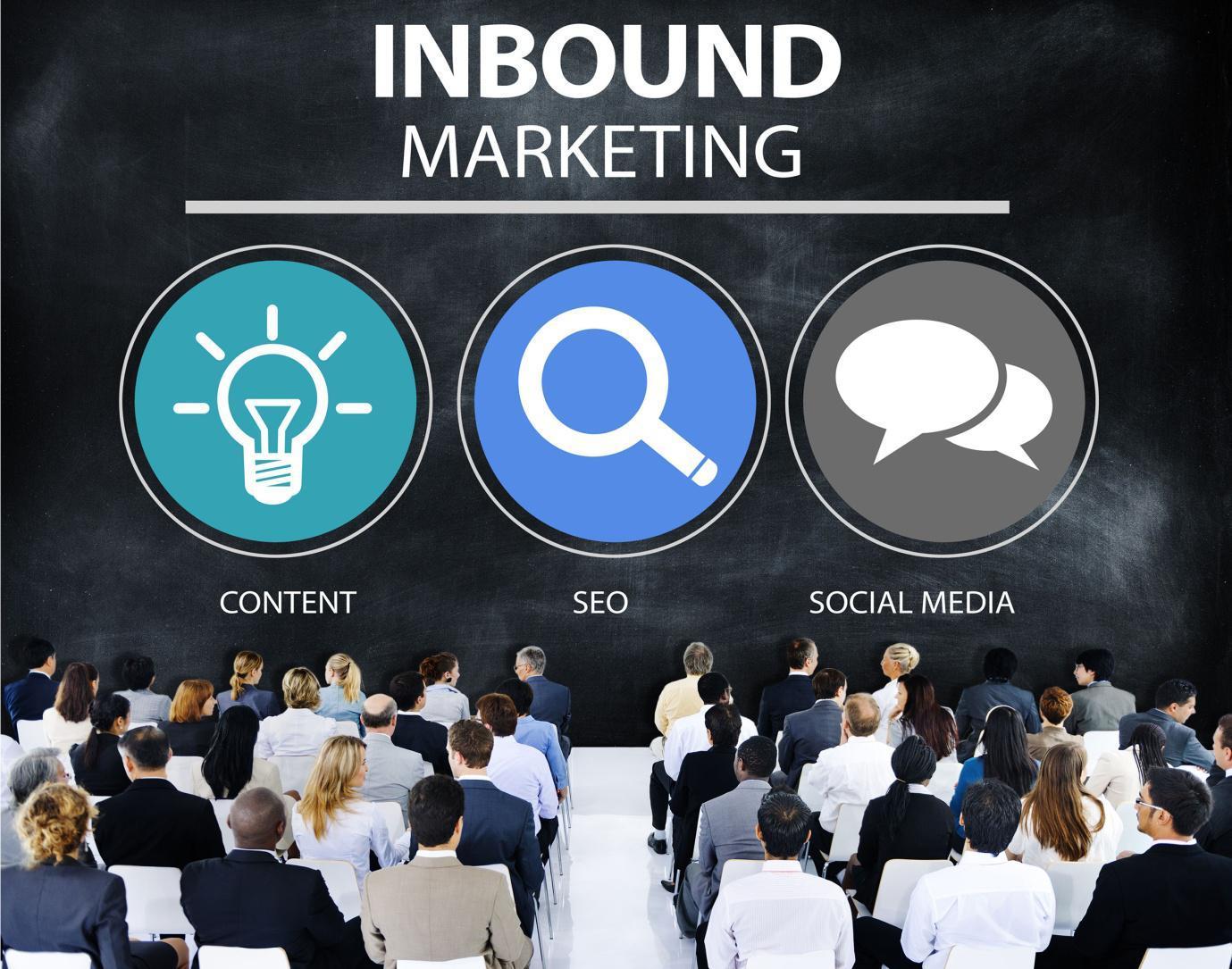 Here, in this blog post; we have mentioned some strategies that will help you to make most use of inbound marketing for your business.
Some Strategies of Inbound Marketing for Your Business
Use Personal tone for your message:In early days of content marketing; search engine optimization and huge content volume ruled the industry. However, as of now; it is necessary for you to develop customized and personalized messages which relate with particular prospect base.

If we wish to succeed in content marketing; it is necessary to understand the entire industry patterns, motives and preferences of every buyer. Only after that, we will be able to understand the problems as well as issues faced by client.

Then, it will be easy to create messages that actually speak the emotions. After developing their buyer profiles, it is necessary to develop the content mix including copy, images and video which then will be presented in a concise way.

The web is used by buyers to get solutions for their business problems. The answers must be up to the point and your brand must serve as a source to get the solutions.

Go for Smart SEO Approach: SEO always seems to be an important element of developing brands online depending upon the buyer search activity. In order to achieve success; think from customers view point and then focus on creating quality content which is preferred by Google algorithms.

Search has been smarter than before. Now, instead of using two or three keywords for search; people now use questions and long tail keywords to search for their queries. Hence, always target appropriate long tail keywords.

This helps to develop content that directly answers the questions. Blogs are an important place that is used by marketers to create content which straight away solves their queries.

Make most use of social media: When we talk about social media engagement; then what comes first in our mind is promoting content on our website. Hence, try to develop a strategy that lays strong importance on use of few tools that get aligned with the habits of your audience.

You can make use of various platforms like as LinkedIn, Facebook and Twitter etc. LinkedIn is one of the most preferable professional platforms that can be used to develop a brand.

Twitter and Facebook are to be used to respond to comments and get more brand engagement.

Know the buyer's Life Cycle: It is necessary to keep in mind the issues that occur while gathering the crowd of loyal followers. In order to succeed getting word of mouth publicity; it is necessary to know about buyer's life cycle.

So, the first step is initial contact with your brand. Blogs, white papers and video content are some of the widely used inbound marketing tools. Another step is to plan for engaging customers who take your initial call to action and then visit your website.

An important key for creating the brand is by transforming a satisfied customer into brand messenger. Follow ups are necessary to achieve ongoing success and capture opportunities to get testimonials.

Content is King: Developing a brand through inbound marketing needs well defined strategy. Identify the needs of every specific buyer and then create the content accordingly. It is necessary to make most use of available technology in order to get maximum insights about buyer experience.
Take Away:
Make use of these strategies to use inbound marketing for developing your brand and easily define your target audience. Hope these strategies will help you to achieve the desired success.
Let us know how this blog post has helped you? Wish to get more of such updates? Stay tuned to Platinum SEO, an SEO Company in Perth that excels in rendering affordable inbound marketing services.