Digital marketing keeps on changing and altering. Marketers and businesses pay keen attention to these changes in case they wish to stay relevant in this fastest changing world. There's tough competition in online market and hence B2B marketers have to constantly strive hard and ensure that they are using digital marketing strategies which can help in terms of effectiveness, relevance as well as proper return on investment.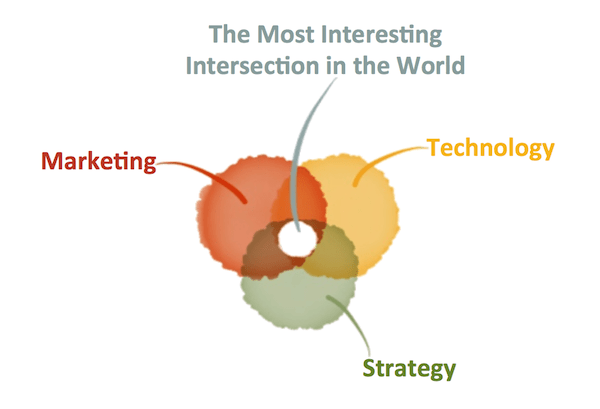 Here, we have listed the best digital marketing strategies for B2B business owners:
Content Marketing: It is considered as the main part of all B2B businesses. Hence, all B2B business owners have made it an important strategy to get convertible leads. It can be implemented in several ways like as blogging, webinars and whitepapers.

Webinars and white papers are most effective in expanding any business whereas blogging is useful in getting traffic to the website and improving rankings in Google. This is possible only if one has high quality content and for some; it is very difficult to get such quality content.

SEO: It is an effective marketing strategy which goes hand in hand with content marketing. It is an addition to Search engine optimization. SEO includes some technical elements of business website and this is the result; Content is given a separate place.

One needs to alter meta tags of the website and ensure that is aligned with the content. One also needs to have responsive web designs that can be easily navigated. Link building is yet another essential component of search engine optimization which can be used to improve search engine rankings.

Emerging Marketing Technologies: There are various marketing technologies that can generate significant returns on investment. An effective marketing technology has the power of combining digital investments to generated leads that can lead to instant communication with prospective clients and then it alerts sales personnel when these clients are in a mood to buy something.

Some of these technologies are Predictive analysis, Click to call and programmatic advertising and these are known as game changers in the field of digital marketing.
The biggest advantage of these technologies is they help you in examining the effectiveness and results obtained using different strategies so that you can be aware of necessary improvements to be made.
This will help to reduce wastage of resources and make sure that you are focused on marketing your business, brand, products and services in the perfect manner to your target audience.
Take Away:
Using various digital marketing techniques, B2B businesses can become successful and stay ahead among competitors. All those B2B business owners reading this post are sure to get benefitted from the same.
Again, let us know how this post from Platinum SEO; provider of SEO Adelaide services has helped you in achieving results. Share your feedback, experience, suggestions with us and yes; stay tuned for more such informative posts as your interest inspires us to write more and more.