From last few years, Google is constantly busy in updating search algorithm. The reason is they need updated websites that can benefit people with the required information. These changes constantly keep SEO experts busy and at work to always update their websites in order to meet Google's ranking standards.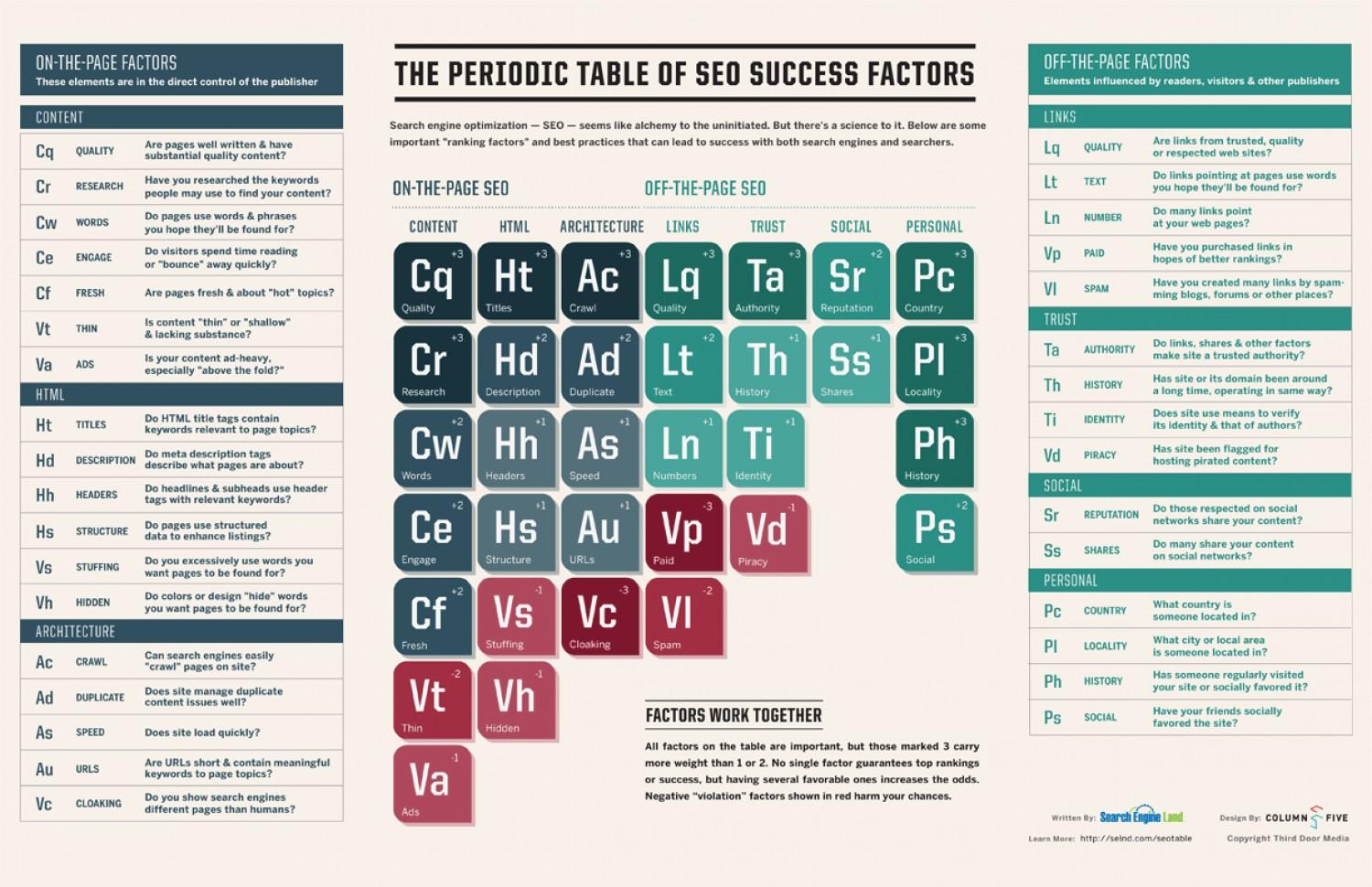 From these Google Ranking Standards, certain SEO Factors are responsible for the success. Let's see what these factors are which will deeply influence SEO in year 2015:
Factors which will deeply influence SEO in the year 2015
Mobile Rankings: An important SEO factor about which we are discussing since the beginning of this year is Mobile Ranking. Mobile search is growing by leaps and bounds and so Google decided to include it as one of the important search ranking factors.And keeping this in mind it has launched a Google Mobile Search Algorithm which will be effective from 21st April 2015. Hence, now having a responsive website is a boon to companies as they will have a chance to get Google mobile friendly label which will help them to get good rankings.
Maximum use of Multimedia Content: In the eyes of Google, websites who have made maximum use of multimedia contents like Video, photos, PDF etc on their websites are of prime importance as compared to those simple static websites.Apart from text, your website needs to have additional content of various media types. Content range is effective from SEO point of view and it renders better user experience thus leading to low bounce rates as well as long stays on the websites.
Local SEO: Local SEO is an important part of the website, the reason being if your website or we can say business is found easily in local search then chances to get more local customers increases. As a result, your website starts getting popularity.Now, when you are recommended by your customers then you are likely to get more of these. This in turn will directly lead to spurt in your sales. And to make this happen, it is necessary to optimize local SEO signals like City, state and any specific words that relate to a particular area and more.
Session Timings: What these session timings are? This is measured as the time spent by visitors on your website. Generally, it is considered the most important data among all the other factors that are responsible for good rankings.In short, the more time visitors spend on your website, the more the site is likely to be recommended by Google.
Bounce Rates: This is exactly opposite to the previous one. Here, how quickly the visitor leaves your website is measured? It is one of the significant factors that is measured while evaluating the website quality.Here, the low the bounce rates, the better the website is, However , this is not true in some cases as if the visitor quickly gets what it wants then they will quickly leave your website. But such cases are very rare.

So, keeping in mind the majority factor, bounce rate is considered as one of the important web design factor.

Content Updates: Google keeps a track of how often the website's content is updated and how it actually is relevant and has something new that provides the required information to the visitors.Hence, for website owners it's a good habit to update your content monthly or half yearly or on quarterly basis. The easiest way to do this is Blogging. Making an effective blog is really a challenging task.
Social Networks: Google allows only few social media sites to make an impact on rankings and these are YouTube and Google Plus. Yes, it's true! Google pays less attention to Facebook and other so called popular social sites.So, if you wish to rank better in Google then make sure you make most use of YouTube and Google Plus.
Page Speed: The quickly your web page loads the high your website will rank on Google, this is a small and simple logic behind Page speed being one of the recommended search ranking factors.Earning from Links: Now days, Google focuses more on Link earning rather than Link building. So, if your website has links from noteworthy industry outlets then it will just add good value to your website.

Using resources like as infographics on other sites easily attracts quality links to your websites thus making it easy for people to share your content all over the internet.
Wind up:
Well, these are just few factors that can actually lead you to the path of Success if followed properly. There are enormous such available which can turn to be a stepping stone towards success.
To know more about such factors, stay tuned to Platinum SEO, an esteemed SEO Company in Melbourne.