Who doesn't want to be on 1st position in Google Search results? Everyone isn't it? But how many of them are actually able to? The ration may be 2:10. The reason being most people are not aware of the exact ways to reach there and they keep trying various methods to do so.
But actually, if we look deep in Google then it has launched various search algorithm updates which clearly states what exactly needs to be done to match the Google Guidelines and avail the top ranking.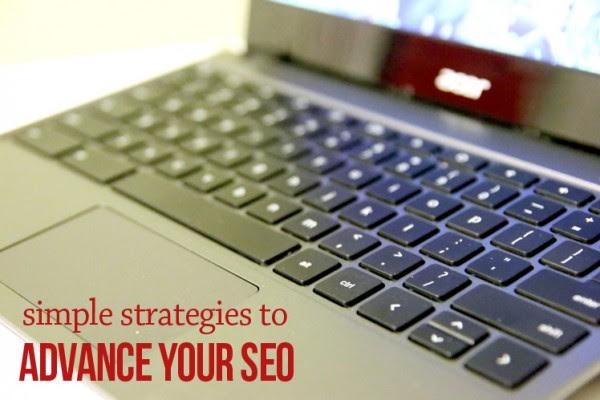 Later in April, a new Google update will be launched based on mobile ranking factors which means websites that are not compatible with mobile devices will receive low rankings. This update is known as
Google's Mobile Algorithm
.
Here, we are not going to discuss about what Google is doing but actually we will discuss how several non technical ways can help you to boost your website's SEO?
But before that, it's necessary to understand how exactly Google works?
The giant search engine Google frequently updates its algorithms and rules in order to deliver appropriate search results to its visitors and to become the part of these appropriate search results, it's necessary to make sure that your website has everything that Google considers as a quality parameter.
Now, this doesn't mean you must have technical knowledge about Google updates or SEO, here we have given some tips that are completely non technical and yet will be useful to you to boost your rankings:
Different keywords for different web pages: Add the keywords, keeping in mind your website theme. Just in short that word must be the one which describes your theme perfectly and this is the thing that Google will be searching for your website.Make sure no two blog posts or articles are discussing one and the same thing on your website.
Specific length of your blog article: Google always is in search of detailed information and so it's necessary for your articles to be at least 500 words long and that too with informative content. Less than 500 words may fail to get you good rankings as well as can refer to low quality articles.
Provide a smooth article flow: Your article must have a natural flow because it will be read by people and not machines or robots. Hence, make less use of keywords as using more than enough keywords can really stiff your content obstructing its natural flow.So, always proofread your articles before actually publishing them as this will rectify errors and provide clarity in your work.
Keywords must be visible in title, meta description and headers if any: Your keywords must match with your website theme and also these should be placed in titles, header as well as meta description so that they are easily visible to Google bots.
A good URL is what a blog needs: While using WordPress, you can change URLs as per the need. This ensures that Google will be able to understand your topic easily and in a better way.So, next time to make an URL; it must be: http://abc.com/ways-to-boost-SEO instead of http://abc.com/145232

Hope the first one makes sense more rather than second one.
Wind up:
With these simple to use tips, it's obvious that any small firm can easily make efforts to boost its SEO. For more advanced SEO Services, get in touch with Platinum SEO, one of the well known SEO Agencies in Melbourne.