Google, as we all know is one of the most popular names when it comes to online marketing. The entire empire of Google is built on a simple idea that is to display advertisements based on what people are searching for.
During last year, it had $74.5 billion revenue out of which 50% was available directly from Google Adwords advertisements. It is an amazing idea based on which Google was able to create such a huge empire.
Here, the main thing is that they keep thinking about their users and hence they are completely aware about what these users are looking for. Further, this idea is easily combined with powerful bidding system as well as targeting options.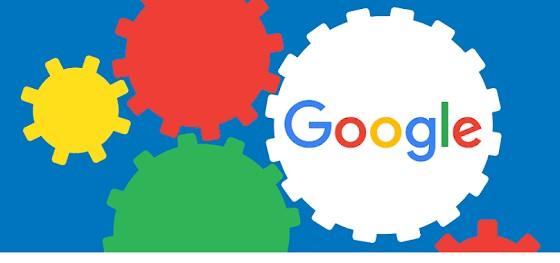 Why Google is at top position?
Advertisers are here to earn money and help you promote their business however that's another point hence they must be able to get something out of it. To begin with, PPC offers some best targeting possibilities thus allowing advertisers to continuously test and optimize.
Apart from this, Search Engines are often used at the end of decision making for broken selection. This means that the average ROI brokers get from PPC advertising is one of the best among all channels.
This is not as attractive as Programmatic Advertising and Social Media however it can be used easily to finish the task. To run an effective global pay per click campaign, brokers must invest various sources in managing and producing the campaigns.
Various brokers like as Plus500 must have a competitive edge via operational efficiency and hence one can bid higher for keywords that may cost more to the brokers. However, there are various ways to compete and with the help of smart and hard work; any broker irrespective of its size can have global competition and get customers from search engines.
There are various strategies through which any broker can compete. One of them is strategy for long tail keywords that have micro campaigns with specific ad text and landing pages for every major and mid tier keyword thus bidding on larger set of keywords to get the volume needed.
Apart from this, brokers can use other search engines such as Bing, Baidu and Yandex so that one can be available in front of similar audiences that have less competition. Search engine marketing as well as Google Adwords in particular consumes maximum time and resources to completely employ and set up correctly so that your advertisement can get transferred into money printing machine.
Take Away:
So, now advertisers will easily be able to develop such advertisements that can attract users and help you to earn maximum cash. With the guidance available from this post; one can get the advertisements that are meant solely for users.
For more such posts; stay tuned to Platinum SEO; well known SEO Agency Perth where you can get expert services at affordable rates.