With Social Media becoming popular, there are several brands that distribute the content directly on their social media accounts. This is one of the major components of marketing strategy. Before social media came into existence, magazines were the mode to get connected with the target audience.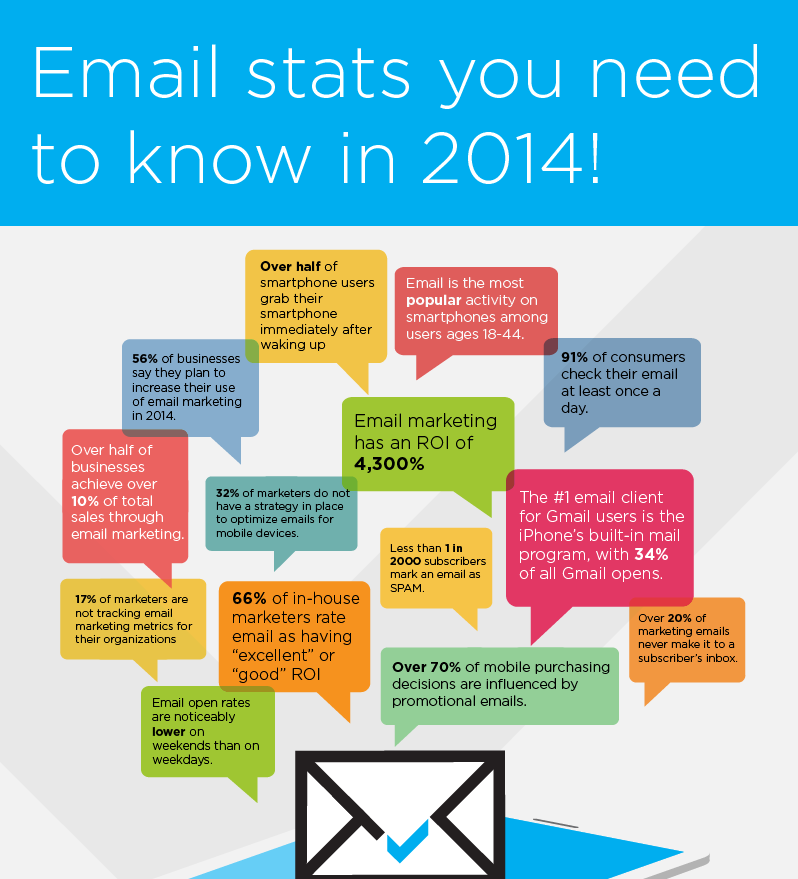 But now social media channels provide a platform where business people can get directly connected with their target audience. This is an effective idea that is used to collect the customer data as well as reduce the marketing cost.
Further, these channels can also be used as a means to use social media channels in a complimentary manner. But even today, media partners like publishers can help you to develop result oriented content strategy.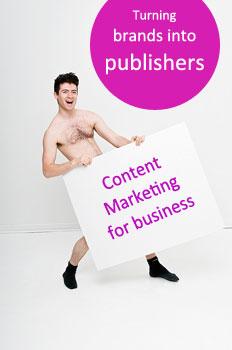 So, why media partners are still important? Here we have mentioned few of the reasons for the same:
Influence the credibility: Media partners like as publishers have good reputation among the audience. In case any publication sponsors your content then the content will highly be benefitted from the reputation of that publication.
Increase your audience: Getting perfect audience for your content is a bit time consuming as well as expensive. If we use social media to distribute the content to the consumers then sometimes it may reach to those who are already converted.On the other hand, if we join hands with publishers; may be in the form of sponsorships, native advertising or even simple ads then it will help us to increase our reach to those people who are unaware of our brand and this will spread awareness among those who don't know us.This will definitely help you to develop new relationships as well as create awareness thus increasing sales and gain new customers.
Publishers can have good tracking and measurement tools: It's mandatory to identify how much traffic your content can grow? This can be done with the help of several tracking tools. Measuring online traffic can be easy with tools like Google Analytics but when it comes to tracking the traffic from media then analytic technologies available with the publishers can give you a helping hand.
Creating compelling content is an art that publishers have: An important thing is to deliver such content to the audience which actually interests them. Publishers have this art and hence partnering with any publisher can help you to get this advantage thus leading to the perfect marketing of your business.
Improving the content searchability: Suppose your content is published on any well known publisher's site then it will easily be seen among top search results when searched by consumers. This will boost our credibility and gain more attention from the consumers.
Wind up:
Hence, in this online world; it is also important to get engaged with well known publishers along with distributing content on social media. The reason; publisher's popularity can help you a lot in making you popular around the world.
So, along with social media channels; always prefer to select certain publications which are popular as well as preferred by your target audience and then distribute your content to them. For more such guidance, you can get in touch with SEO Professionals at Melbourne, Platinum SEO.