With technology updating on regular basis, consumer behaviour is changing constantly. Mobile, Social and real time technology trends are transforming the ways consumers engage and find the information and with the change in consumer behaviour, companies also have to adapt those changes in order to survive in the market.
And hence the birth of Digital Revolution has taken place.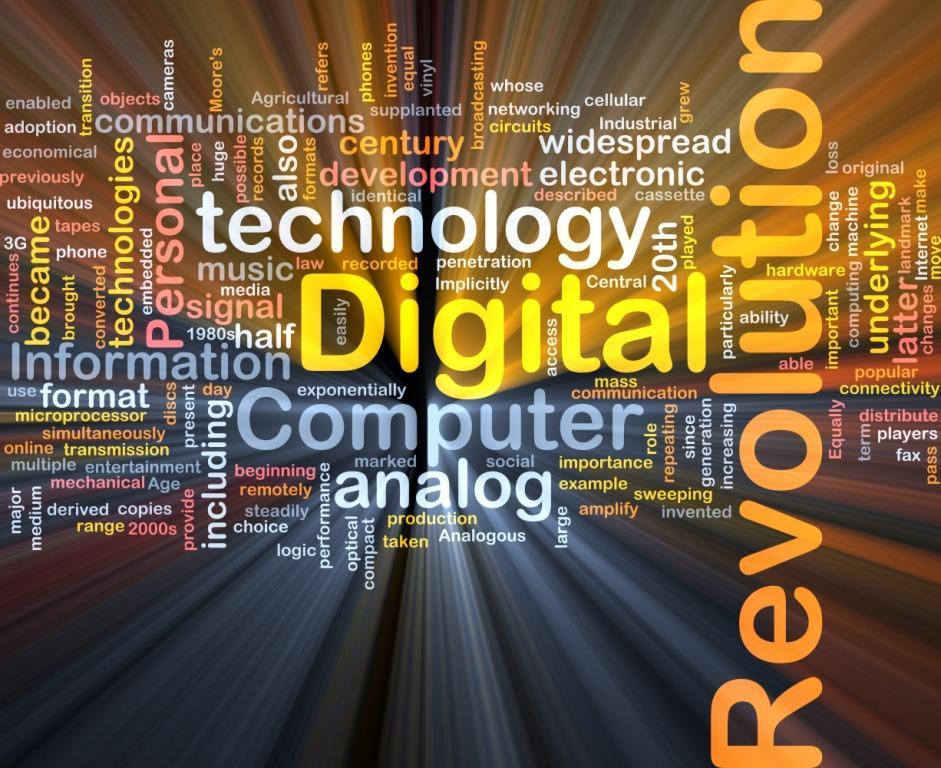 What is Digital Revolution?
As per the research, the rearrangement or new investment in technology or business models which leads to effective customer engagement at every point is considered as "Digital Revolution". Companies who adopt this digital revolution get enormous benefits like as improved customer journey, greater competitive advantage and increased conversion as well as loyalty rates.
It's necessary to keep an eye on current customer experience and how it can be in future. However, it's a very tough task to adopt complex technologies for boosting digital experience. As per the survey, it is marked that nearly 88% of executive and digital strategists were carrying out some efforts to adopt digital revolution.
So, while considering the digital revolution it's important to consider certain things in mind which are as follows:
Keep in mind important thing for the Digital Revolution
Know why you wish to adopt this digital revolution: It's a no good deed to follow what others are doing. Know why actually your company is interested in adopting digital changes; is it to boost the customer experience, is it increase brand awareness or to make processes more efficient.Know the perfect reason as to why you wish to switch to digital changes.
Create an environment that rewards creativity: We often see failure from negative prospective instead it must be seen from positive angle and must be transformed into an opportunity to learn from experiments.
Know your objective: Technology is the reason why digital revolution took place. But it's good to know if you are adopting this change for any specific purpose.
Assume the better part of something: We generally revolutionize things for a better experience. For example, coal trains were replaced by diesel trains to provide better travelling experience to the commuters.Hence, change takes place to improve the experience. So, one must be able to envision the better part that can be gained easily after adopting change. This means your decisions of today must be able to help you to develop a better future.
Innovation arises from passion: Only technology is not responsible for innovative ideas but it is also dependent on the ideas of passionate people who can do something to make them better than they are today.Any one from the organization can create the change. It's not the possession of higher authorities only. So, be it middle level, top level or bottom level; anyone in the organization can bring the change.

Further Innovation is a thing that can be easily learnt. It's not necessary to be within.
Wind up:
So, ready for digital revolution. Follow these tips and you are well prepared to step further on the path of improving user experience in the digital marketing world. Yes, of course; you must have a clear goal in your mind which will help you to adopt the change in the perfect manner.
To get proper guidance on improving your digital marketing; you can contact digital experts at Platinum SEO, Online Marketing in Melbourne.