For marketing advertisers, the main thing is to make proper use of investment made in several communication channels which offer maximum returns to the business. Several studies have proved that digital marketing generates sufficient amount of ROI.
Hence, influencing digital channels in order to promote your brand as well as its products and services is considered to be an important part of business.
However with so many digital marketing channels available, the question is how can you select the one that works for you the best? And this is one of the reasons here we have mentioned some digital marketing channels that actually work for every business thus helping you to get maximum out of your advertising budget.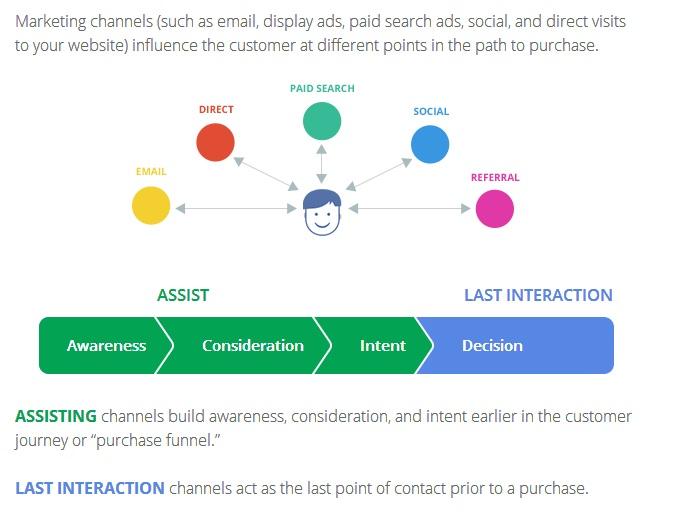 Three Digital marketing channels that will help to properly organize your digital marketing budget:
Google Adwords: Google Adwords is one of the online marketing channels that help your business to grow all over the World Wide Web. Several businesses have gained maximum traffic with the use of Google Adwords.Still there are some that actually love to stay away from PPC, the reason being they feel that it consumes major part of the internet marketing budget. But, this is a wrong notion. Google Adwords offer measurable results and is worthy enough to get the desired amount of returns on investment.

Advertisements are visible when your target audience is in search of the products or services you deal with. Here one can set a particular budget for the PPC Campaign as this helps to control advertising costs.

Google Adwords offers plenty of tools to get maximum returns from Google Adwords. These include quick automation, real time bidding and more.

Email: Emails serve as a perfect means of an advertising channel. So, it's really a foolish thing to avoid them. Email marketing; people think is outdated but it is actually not. It should be a digital channel influenced to an extent.More than 1.1 billion business accounts will be created by 2017 and out of these nearly 77% will be consumer email accounts. So, never make a mistake by ignoring emails as a part of digital marketing channel.

So, in order to increase the value of your emails, here are some tips that must be followed:

Appropriate messaging that tempts readers to do quick action.
Emails must create a time frame to show urgency to the readers so that they can act quickly.
Making maximum use of consumer intelligence for personalized messaging.
Never ever try to ignore this digital marketing channel at any cost. It's really important for your business.

Social Media: We can today's era as "Social media era." The revenue of social media will cross $8.5 billion in 2015 and will still keep growing within few years. Social media is one of the online hubs where people spend most of their time.Hence, in order to maximize the ROI of social media ads; few things must be borne in mind which are as follows:

Be it Facebook, LinkedIn or Twitter, advertisements must be optimized for any social media channel to increase the use of targeted features. This ensures that your ads reach users which can later be transformed into customers.
Advertisements will directly appear in the news feeds of the users and so ignore the repetitive ads, instead keep altering your ads as and when needed.
Several users' access social media accounts via smart phones and so it's necessary to check that your ads are mobile friendly.
Wind up:
Hope these internet marketing channels will serve the best for your business and you will be able to get sufficient return on investment. In short these three digital marketing channels are useful to provide sufficient return for the efforts made.
Therefore, contact any Internet marketing service provider today and start allocating your digital marketing budgets in an appropriate manner. To know more about the use of online marketing for your business, stay in touch with Platinum SEO ; well known SEO Agencies Melbourne.