Slowly, companies are switching to in house SEO services so that they can easily integrate SEO into their digital marketing activity. Now, this has become a trend to amalgamate both SEO as well as digital marketing.
Many companies have gone through this amalgamation process but due to some or the other reasons their amalgamation gets failed. So, after a deep study; we have found the three main reasons that actually lead to the failure of these SEO integrations.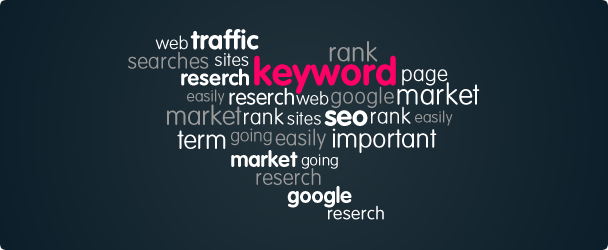 And these reasons are as follows:
Improper understanding: SEO is the task that is related with other departments of the firm. But sometimes, other departments are completely unaware of this thing and hence their work knowingly or unknowingly affects the SEO.SEO indirectly helps in boosting their performance. Certain departments don't actually like to work with SEO team as they believe that they have to do additional work for them.


How can this be solved?

Including SEO in work flow at initial stages can help them to tackle changes easily and quickly thus reducing the work load. Digital marketing teams can take necessary steps to improve performance.

In order to be successful, SEO team must conduct programmes to reach to the other departments so that proper understanding is developed as well as trust is created.

Use latest Corporate Policies and Standards: Over the years SEO has improved a lot but still companies use best practices and policies that were framed by the Internet ancestors. It's necessary to know about crawlability, detecting relevance as well as the website visibility to the search engines so that there are no any concerns.In order to start using fresh policies, it's necessary to identify a way through which policies can be easily updated so that necessary SEO elements are included. IT and web operations team must include "SEO Engine Friendliness" like as handling server errors, managing settings etc.
Lack of motivation and Incentive: We can see huge competitive environment in the corporate world but we lack policies that can encourage and offer rewards to those who excel in beating up this competition.When it comes to budget, departments keep howling on each other for various marketing tools, resources etc. These are responsible for operational performance and not for any kind of revenue generation or SEO Performance.So, in order to encourage and motivate employees achieving targets; create a policy that evaluates their performance and defines their KPIs based on their organic SEO performance.
Wind up:
For some firms, it is difficult to adapt to the new policies quickly. But it is necessary to meet up with the existing technology or else SEO integration will fail. SEO performance is one of the keys that can lead to its successful integration with digital marketing.
To know more about effective use of digital marketing and SEO, get in touch with Platinum SEO, Local SEO in Melbourne.